Who we are?
Shri Vignesh Air Conditioning was formerly started in the year 1998, by our honorable M.D. Mr.Kanagaraja. Later it was incorporated as Shri Vignesh Air Conditioning Engineers Private Limited on December 2011. Shri Vignesh Air Conditioning Engineers -One of the leading dealers leading dealers for DAIKIN AIR CONDITIONING INDIA PVT LTD.
Shri Vignesh Air Conditioning Engineers Private Limited dealing with Air-conditioning VRV from Daikin Air Conditioning India Pvt Ltd Management and execution of air conditioning with quality. Sourcing, installation and servicing of technology-based systems highly experienced in high-rise buildings, Business shops, Hotels & Commercial buildings and representation of global technology leaders for total solutions.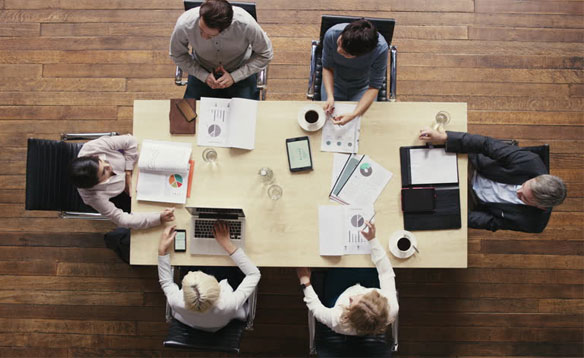 Our Mission:
Our mission is to provide air-conditioning and ventilation, Solutions, services with the highest quality, upgrade ourselves with the latest in technology and hence, ensure that we provide effective solutions to our clients. Maintain the existing long term relationships with the clients and also create new ones with new clients.
Our Vision:
To be a company that understands the client needs and to provide them with solutions that suit their needs with complete integrity.
Our On-Site Team
---
The on-site team is ably supported by the off-site team to ensure smooth functioning. Both the teams report to the Managing Director.